Let's face it: Without the right guidance, self-insurance can be challenging.
To maximize the value and take control of your self-insurance program, you need a trusted partner who can provide reliable and timely advice.
By offering clarity, actionable advice, options, and administrative assistance, Bay Oaks Group will minimize your workload, giving you more time to focus on the big picture.
Whether it's an excess insurance quote, a feasibility study, assistance with a state regulatory filing, or a review of existing programs, Bay Oaks Group has the knowledge and experience to help you make informed decisions.
As Your Wholesale Broker Partner, we will…
Complete all carrier-required application forms
Negotiate coverage terms, conditions, and premiums
Evaluate alternative options that may reduce costs and improve coverage
Secure quotes from multiple A-rated carriers
Provide recommendations for the best available coverage
We offer the following services…
Unbundled Risk and Program Management Services
Feasibility Studies for Prospective Self-Insurers
Assistance with State Regulatory Filings
Placement and Negotiation of Self-Insurance Bonds or other Required Collateral
When it comes to self-insurance, there are three things that count…
Expertise. Relationships. And, of course, Results.
For some wholesale brokers, self-insurance is one of many things they also do. At Bay Oaks Group, it's at the heart of what we do – and we do it well.
Bay Oaks provides brokerage services to self-insureds, insurance agents, brokers and TPAs who serve individual and group self-insurance programs.
We work with individual and group self-insurers, both public and private, nationwide. Our dedicated wholesale brokerage division helps retail brokers develop and maintain self-insured programs. We also offer self-insurance solutions for public entity liability programs, and unbundled consulting, risk management, and program administration services.
Excess Workers' Compensation Insurance
Buffer Layer/Buy-Down Coverages
Occupational Accident Insurance
Educators Legal Liability
Public Officials Liability
Educators/School Board Legal
Employee Benefits Liability
Sexual Abuse and Molestation
Meaningful service means making things easier for you.
At Bay Oaks Group, we do the heavy lifting. Whether we are saving you time by relieving you of administrative tasks like completing applications or helping you determine what coverages will best suit your client, working with Bay Oaks means less stress and more time to focus on the big picture.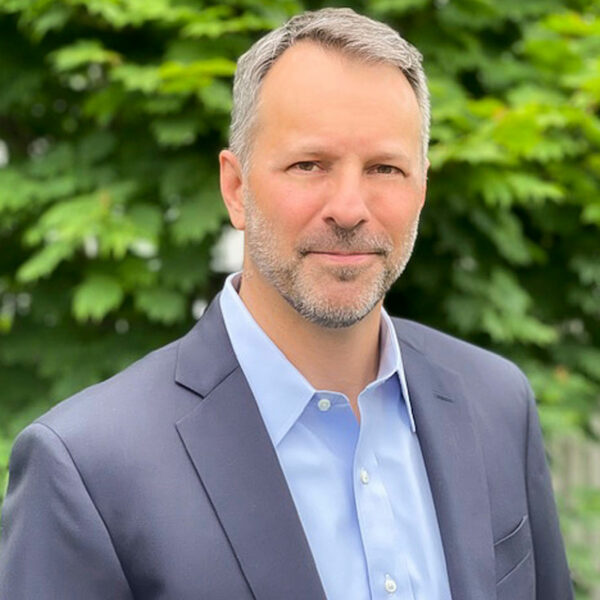 Chief Executive Officer
Throughout his career, John has been involved in the launch of numerous successful self-insurance programs that have delivered meaningful cost savings and service…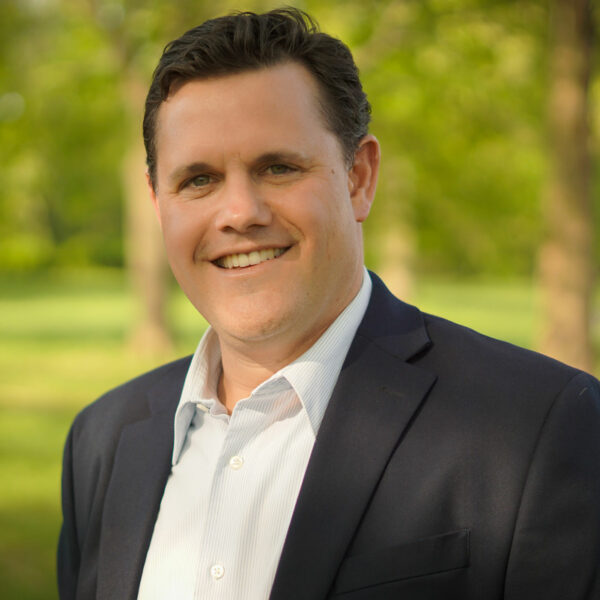 President; Wholesale Brokerage Division
He has extensive experience and expertise with self-insured workers' compensation and self-insured public entity liability programs nationwide…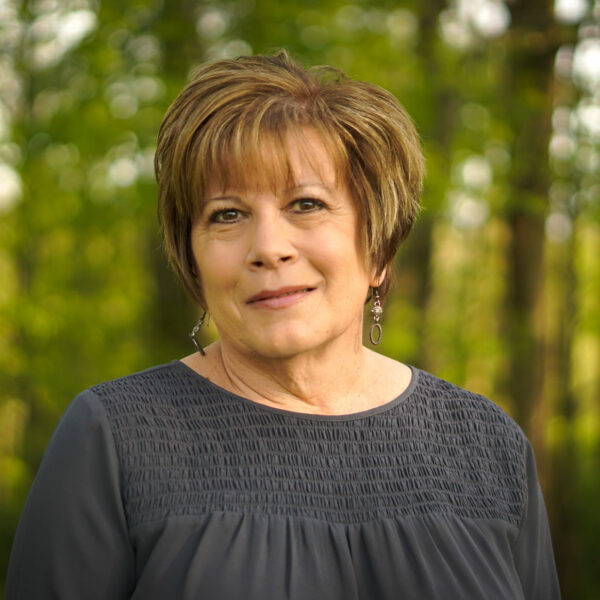 Vice President; Wholesale Brokerage Division
Debbie has established herself as an industry expert in self-insurance plans in more than a dozen states, particularly in the area of marketing and...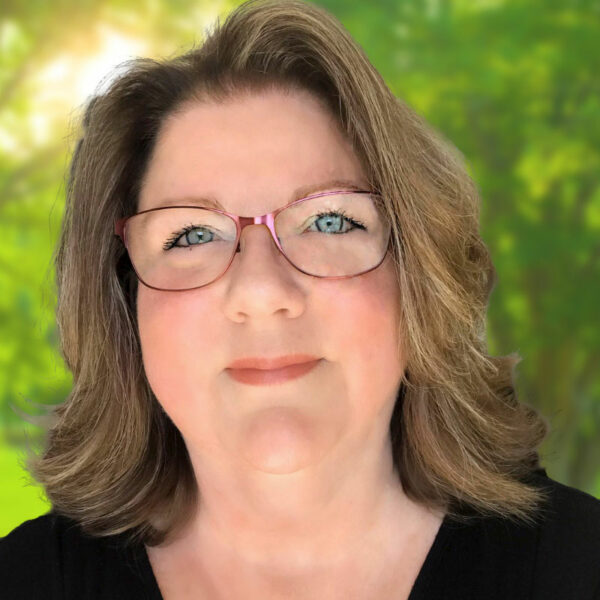 Operations Manager
Liz has worked directly in support of numerous group and stand-alone self-insured workers' compensation programs since 2003…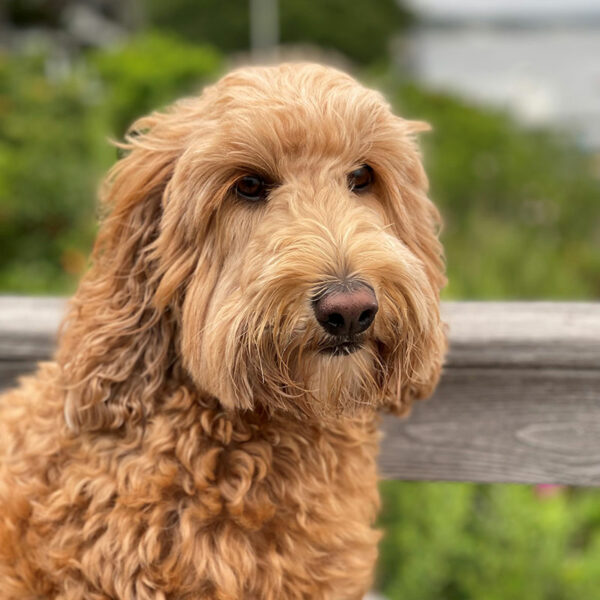 CHO (Chief Happiness Officer)
Need a sensitive document shredded into illegible, drool-stained tatters or maybe just a mid-day walk to clear your head?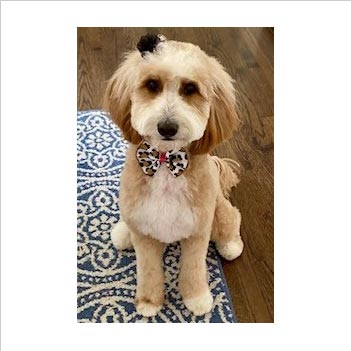 Assistant Chief Happiness Officer
When happiness is a company value, one Chief Happiness Officer just isn't enough…