Deborah Moller
Vice President, Wholesale Brokerage Division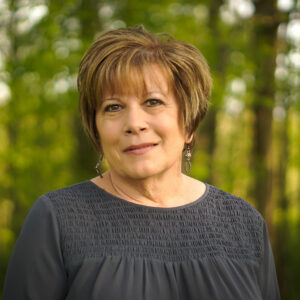 Deborah Moller is the Vice President of the wholesale brokerage division of Bay Oaks Group; a national wholesale broker committed to serving self-insured employers and the agents and brokers who represent those employers. Debbie has established herself as an industry expert in self-insurance plans in more than a dozen states, particularly in the area of marketing and placement of excess policies and self-insured public entity liability programs.
Debbie holds a Bachelor's degree from Merrimack College. She spent the early part of her professional career trading municipal bonds for a large financial service firm in Philadelphia before joining the insurance industry in 2003. Since then, Debbie has worked for three specialty wholesale insurance brokerages and has negotiated insurance coverages and placements with some of the world's largest carriers on behalf of some of the world's largest retail agents. She has also worked with numerous state regulatory authorities to secure approvals for qualified self-insurance plans.
As a veteran of the insurance industry and an expert in the self-insurance market, Debbie remains committed to providing her retail agent partners with the best solutions for their clients. Agents, state regulators and underwriters alike value her experience and significant expertise.