Elizabeth Walker
Operations Manager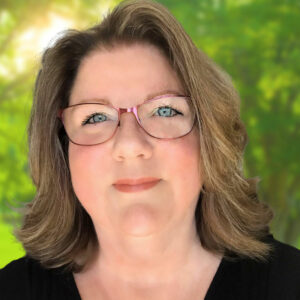 Elizabeth Walker is the Operations Manager for Bay Oaks Group.  Liz has worked directly in support of numerous group and stand-alone self-insured workers' compensation programs since 2003.
Much of Liz's early professional career was spent with Canon USA, Inc.  Over the course of her 22-year career with this Fortune 500 firm, Liz established and controlled multi-million-dollar budgets for various divisions and departments of more than 300 employees.  Her responsibilities included planning and implementation of multi-year budgets, projections of future growth and expansion needs, oversight of daily operational processes, and communication with upper management.
In 2003, Liz joined a New York-based third party administrator and insurance broker.  She served in several roles in which she supervised, managed and supported administrative and finance personnel.  She was responsible for internal auditing of financials and performed quarterly financial reconciliations.  In addition to the internal operations, Liz worked directly in support of several group self-insured programs and implemented marketing strategies to increase group membership, resolved claim-related client issues and provided day-to-day operational support for the firm's group self-insured clients.