Vincent Capaldi
President, Wholesale Brokerage Division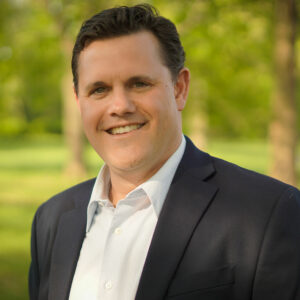 Vincent Capaldi is the President of Bay Oaks Group's Wholesale Brokerage division; a national wholesale broker supporting the efforts of self-insureds, and the agents of self-insureds.  He has extensive experience and expertise with self-insured workers' compensation and self-insured public entity liability programs nationwide.
Vince began his insurance career in 1997 after earning a Bachelor's degree in Risk Management & Insurance from Temple University in Philadelphia, PA. Since then, he has worked for three different specialty wholesalers focusing exclusively on self-insurance plans. Throughout his career, Vince has established a solid reputation as an industry expert among both insurance carriers and retail insurance brokers.
Vince has helped numerous insurance agents develop and maintain self-insurance programs for a wide variety of employers. His clients range from small independent retail agencies to some of the largest insurance brokers in the world.  He has worked with a wide variety of self-insurers including individual and group programs, both public and private in a wide variety of industries such as public schools, local and state governments, hospitals, colleges and universities, health care systems, temporary staffing agencies, contractors, transportation companies, manufacturers, and Tribal Nations.
Vince was instrumental in pioneering the development of several niche/specialty insurance coverages and programs, most of which are now widely available. More recently, Vince played a lead role in the launch of the first group self-insurance program licensed in the State of Delaware. He has contributed articles to various industry publications and is frequently asked to participate in group discussion panels on the topic of self-insurance.